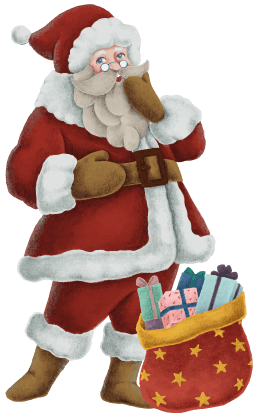 Silver Screen Autographs presents – Step into Christmas 2023!
Yes, it's that time of Year again, we are absolutely thrilled to be bringing Step into Christmas back by popular demand for 2023.
In partnership with Newport Carnival, this Spectacular Charity Event will be taking place on the 2nd December 2023, 10am – 5pm, Scarrots Lane in Newport and the surrounding area, with Scarrots Lane being Pedestrianized for the day.
We have so much planned for this year's event. We are so excited to share with you all. We will be releasing more information over the next few days/weeks so please join the event and share with your friends and family.
The event was amazing last year. This year will be just as magical, with some extra surprises in store.
Watch this space!