That's something else crossed off the list for 2023...
What an amazing Royalty Selection Evening and Easter Party we had in 2023! 
Our Royalty for the year has been chosen and you can meet them here.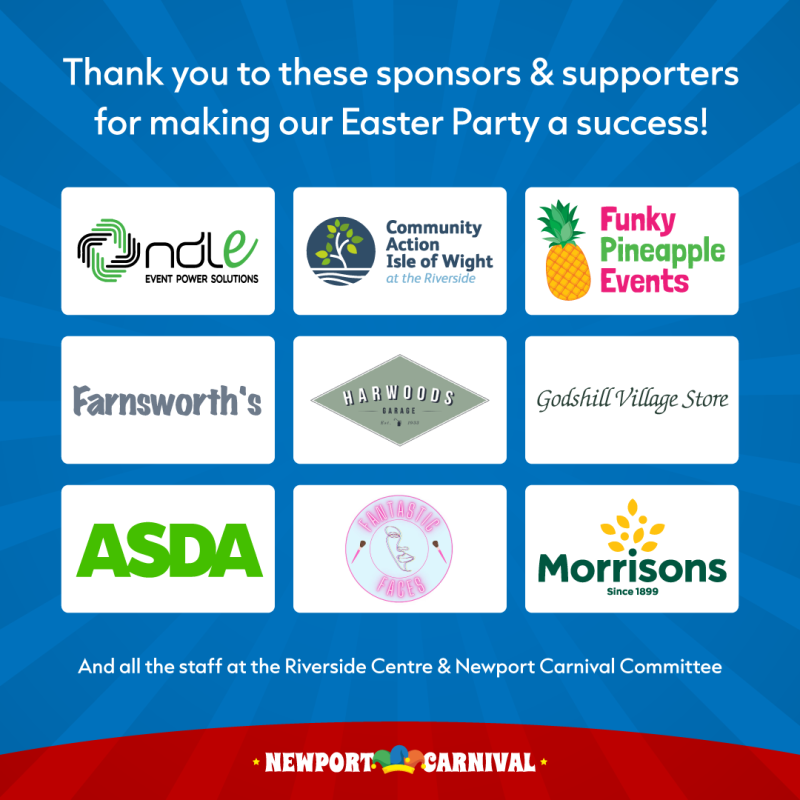 Newport Carnival's Royal Selection Evening will take place on Friday 7th April at our Easter Party
Event Details
Date: 7th April 2023
Location: Riverside Centre
Registration from: 19:00
Winners announced at: 21:00
(Please read the requirements below).
Ages
Entrants must be aged between 9 and 15, and reside in the PO30 (Newport) and PO31 (Cowes) area.
They must also be available for all carnivals taking place on the Isle of Wight in 2023 which take place during the summer holidays. Full list here – newportcarnival.com/isle-of-wight-carnival-dates
We ask for participants to please attend with a responsible adult.
Entry Forms
Entry forms are available on the Royalty Selection Evening, however, we do encourage parents/guardians to fill out the form prior to arriving at the venue, if able to do so. This can be handed in when you arrive with your child/children at the selection evening on the above date.