Newport Carnival & Medina Marching Band
Isle of Wight County Showground
A3020 COWES TO NEWPORT ROAD · NORTHWOOD · ISLE OF WIGHT · PO31 8QU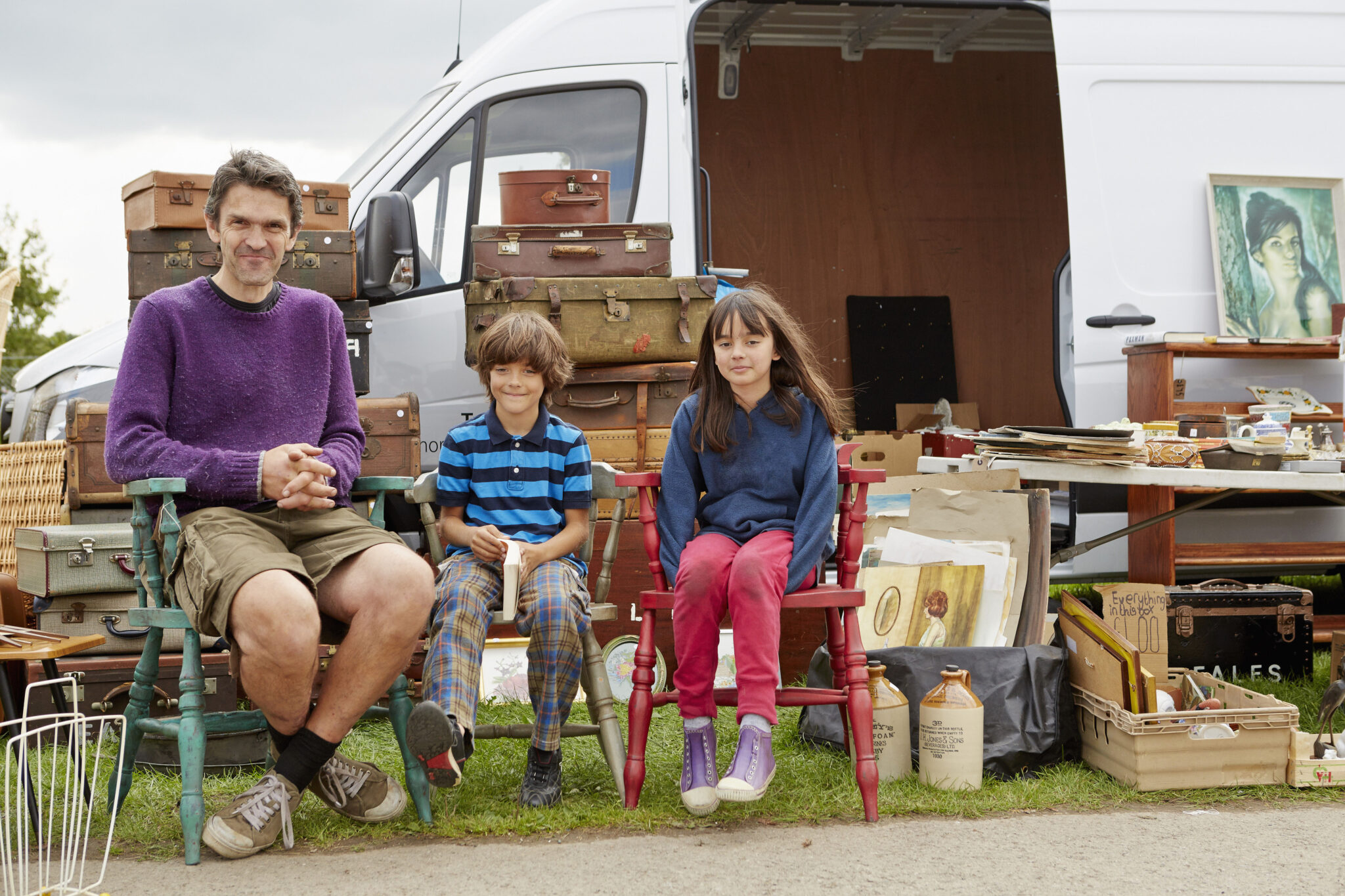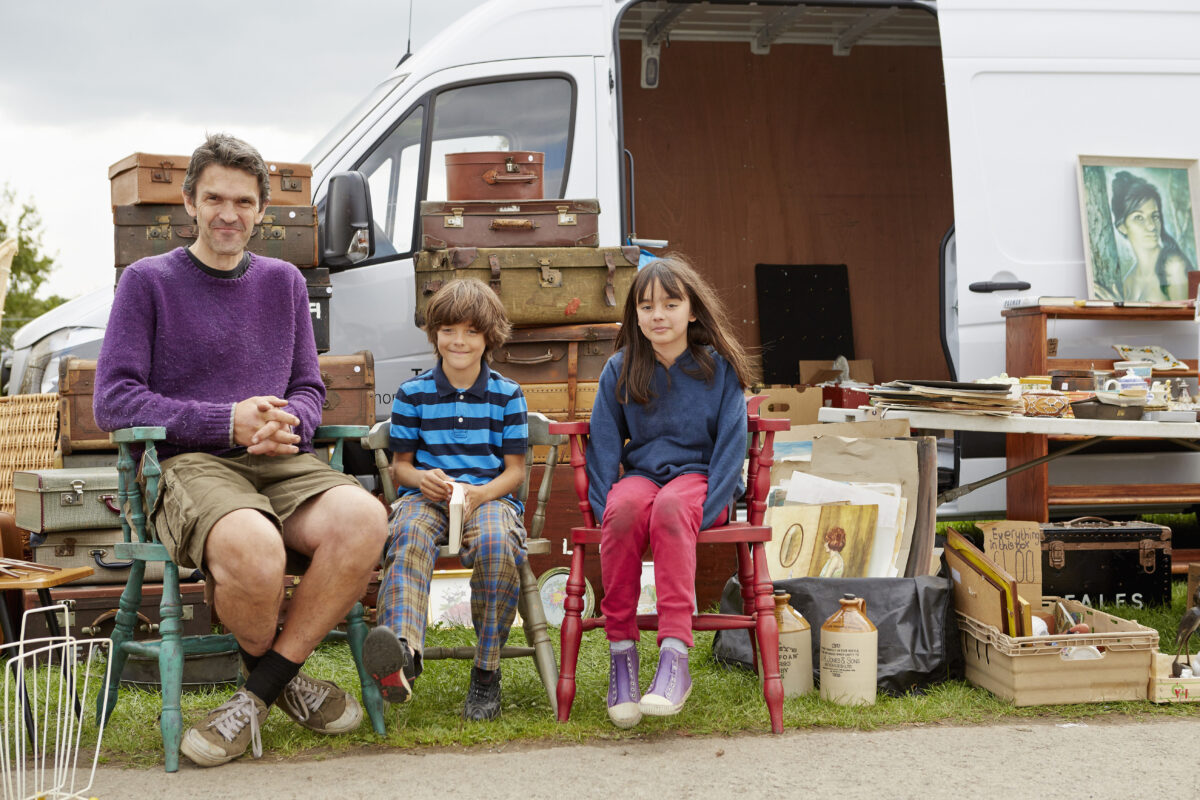 Sunday 26th September 2021
Come along and join us at our one-off car boot sale which is taking place on Sunday 26th September at the Isle of Wight County Showground on Newport Road, Northwood.
As you may know, the Isle of Wight Carnival Federation took the decision to not hold any carnivals during 2020 and 2021 due to the coronavirus pandemic. This has meant that all the carnival committees around the Island have had to find new ways to raise money for their charities. 
This year, Medina Marching Band discovered their much-needed Luton box van has become under the weather. It is in need of repair and they have been quoted £5,000 to fix it. We do appreciate that this event will not cover all their costs, but donations and pitch fees will go towards them in repairing their van. 
Money raised will be split equally between Newport Carnival and Medina Marching Band. 
Entry to the site and parking is completely free of charge. 
However, due to this event taking place as a fundraiser for Newport Carnival and Medina Marching Band, we do welcome a donation, however small or large it might be.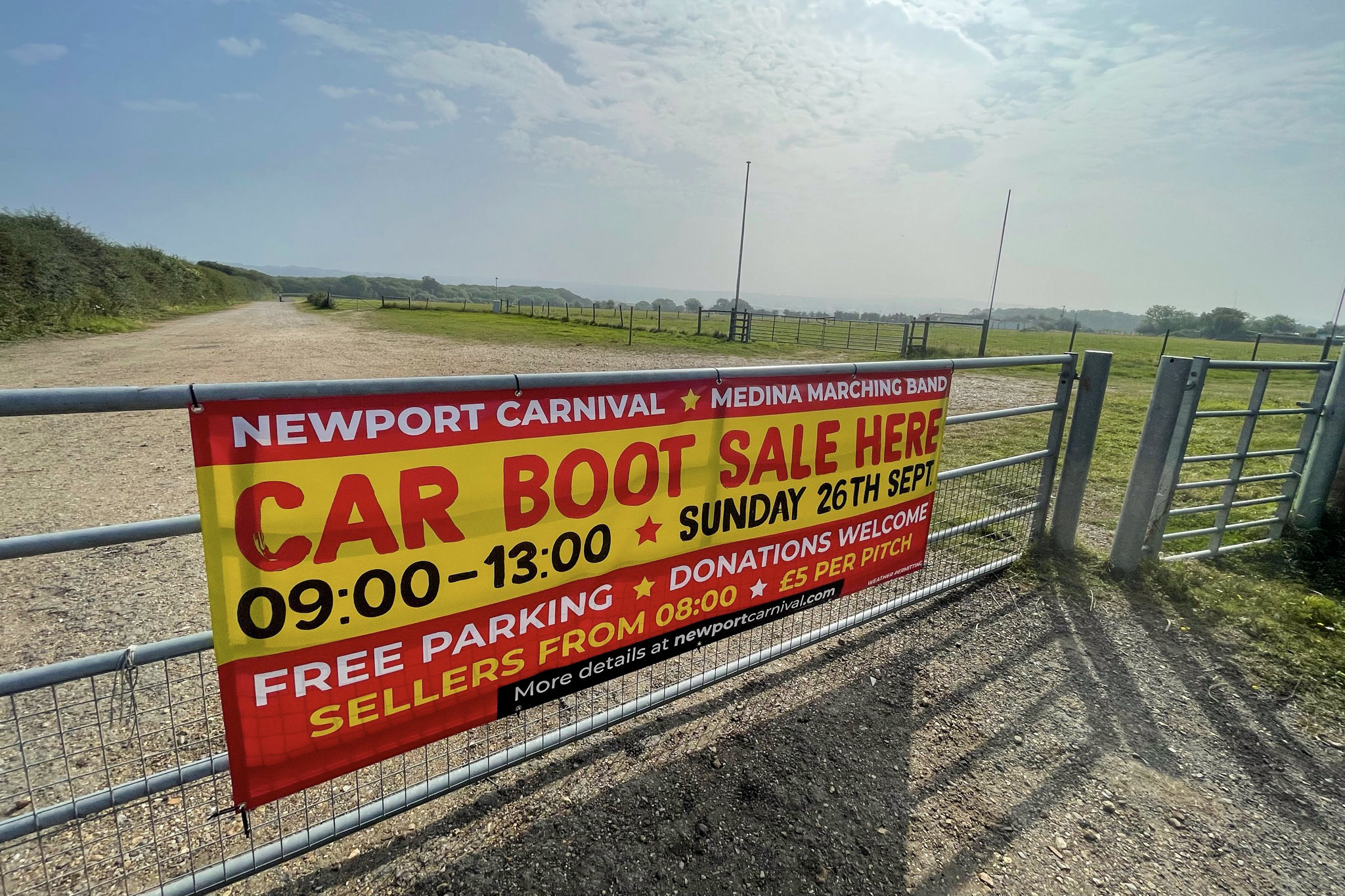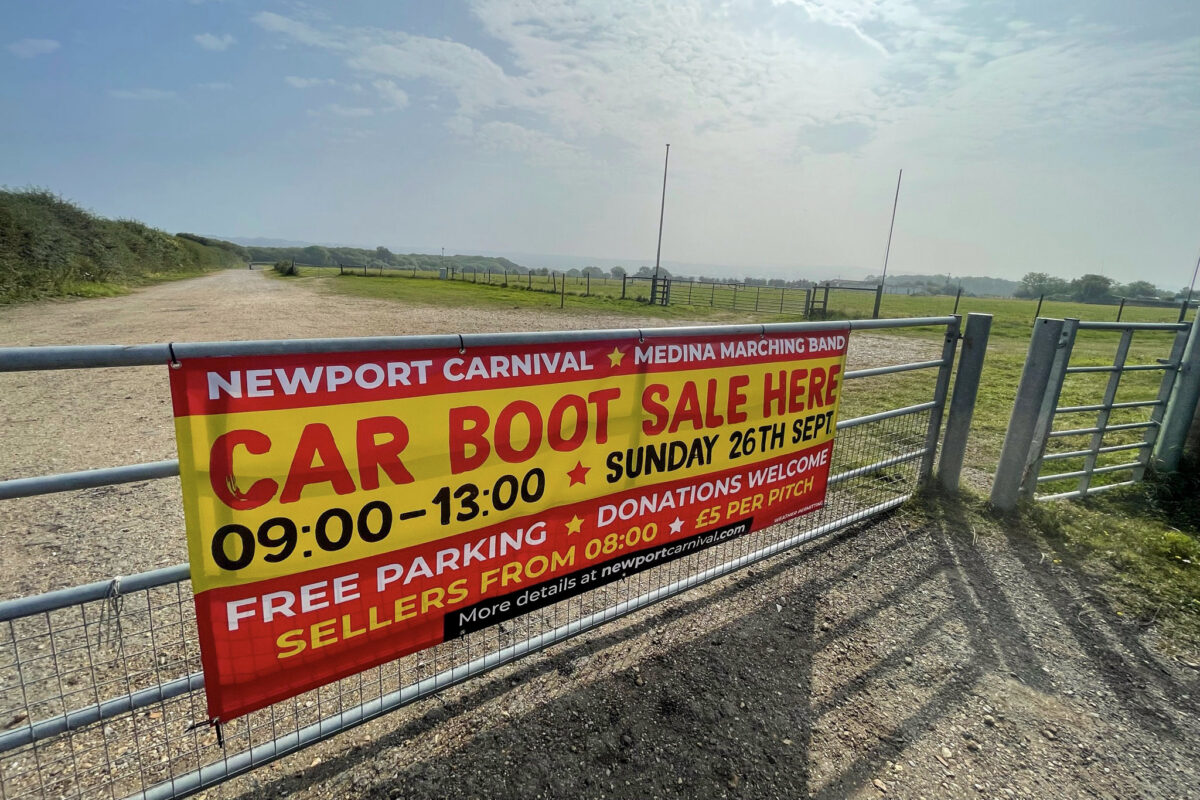 There will be a burger van selling all your usual expectations along with drinks.
For added peace of mind, there are also toilet facilities at the Countyshow Ground.
Do you have some items to sell?
Have you got some unwanted items that you wish to get rid of? 
Do you have that wardrobe overflowing with clothes you will never wear again? 
Have you got those spontaneous purchases that have never been used and wanting to move them on?
Do you sell at other Island car boot sales?
Or perhaps you have never sold at a car boot sale before and wanting to give it a try? 
If you answer yes to any of them above then turn up on Sunday morning from 08:00 and pay just £5 per vehicle to have a pitch to sell your items. 
Whether you are coming in a mini or a long-wheelbase van, the price stays the same. 
The only thing we do suggest, bring as much as you can, everyone loves a car boot sale!
£5 per pitch | SET UP FROM 08:00