Newport Carnival prides itself on the generosity of the volunteers that give up so much of their free time to support our community group.
There are around a dozen members of the team who work around the clock to ensure that the events happen each year, including the carnivals, car boot sales, Riverfest, Easter and Halloween parties and more!
Meet the committee below!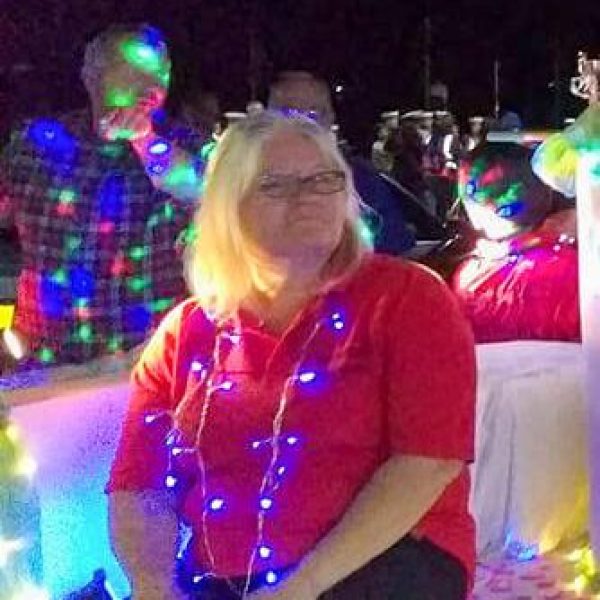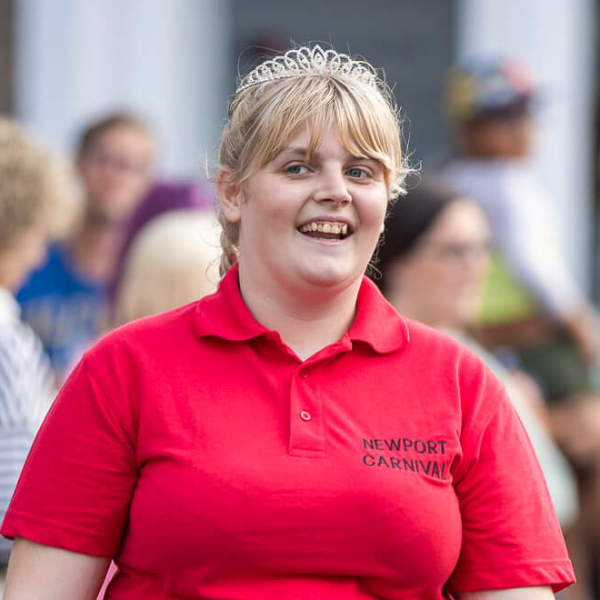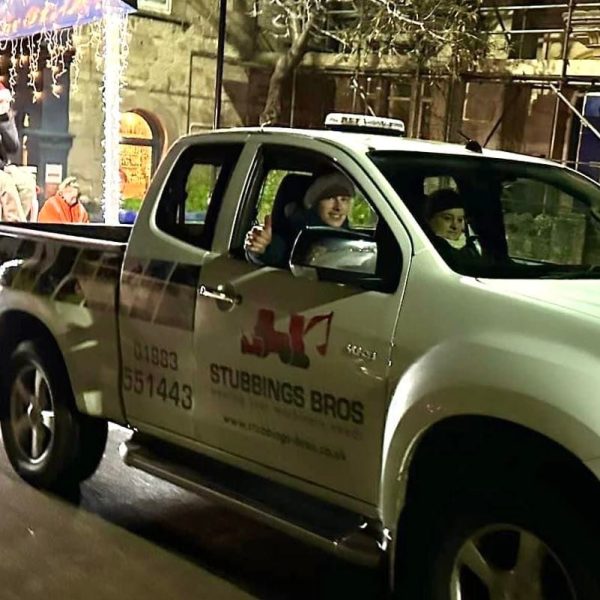 Content Marketing Manager, Float Builder & Primary Driver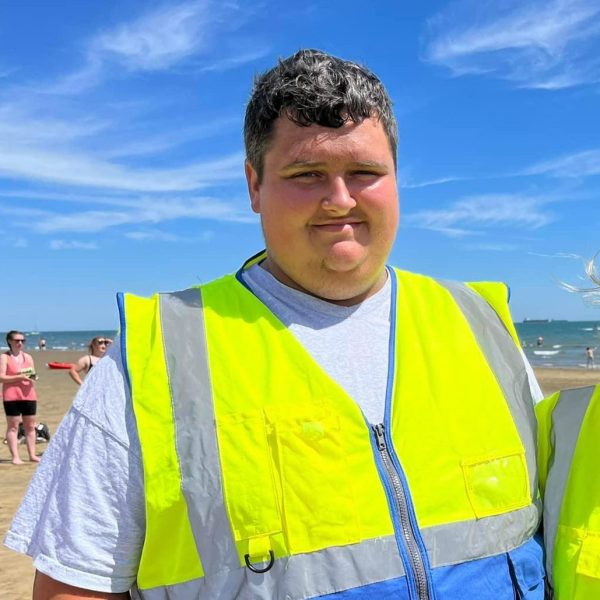 Natalie Warren, Ray Wooldridge, Vix Lowthion, Dana Edkins-Wherry, Kathy Adcock & Bob Gontar.