[vc_row][vc_column][vc_column_text]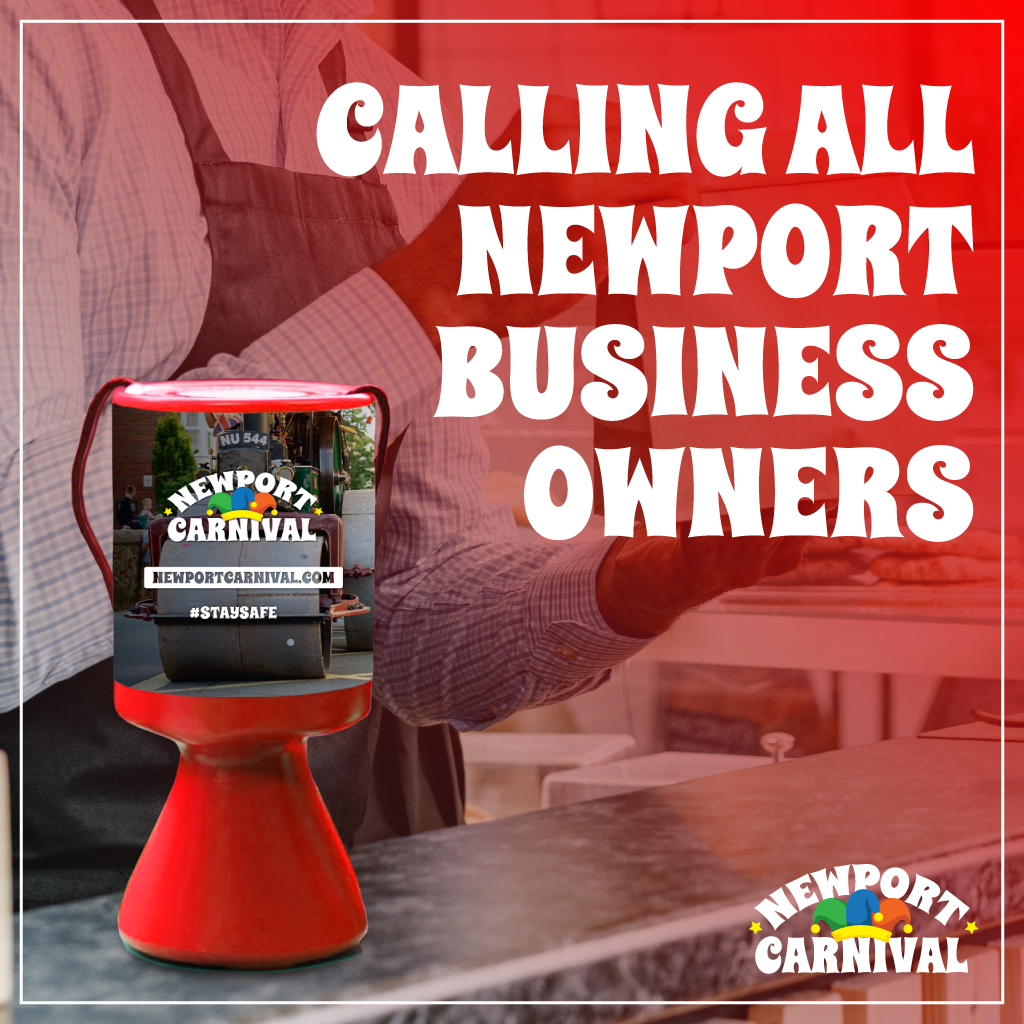 🚨 BUSINESSES IN AND AROUND NEWPORT: WE NEED YOUR HELP! 🚨
✔ Do you have a business with a public area where customers come and go from your premises?
✔ Would you consider helping Newport Carnival in such a way that would not cost you a penny?
💖 If you answer yes to any of those questions, we'd love for you to have one of our charity collection boxes where members of the public can donate any loose change they may have.
ℹ To get your hands on one of these boxes, please fill out the form below and we will be in touch in due course.
😍 As a thank you from us, we will do a social media shout out of your business and add you to a list of supporters on our website.
🙌 Thank you for taking the time to read this appeal.
[contact-form-7 id="3528″ title="Charity Collection Boxes"][/vc_column_text][/vc_column][/vc_row]